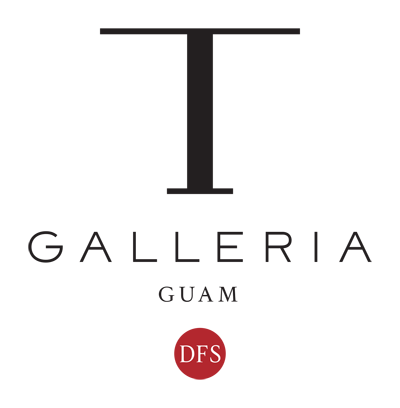 T Galleria by DFS, Guam
The World Traveler's Preferred Destination for Luxurious Shopping
Activities:
Information:
T Galleria by DFS (formerly DFS Galleria) represents a new generation of the downtown shopping experience—inspired by the traveler. T Galleria by DFS offers customers an expertly curated collection of the world's leading luxury brands in modern and inviting shopping environments, as well as highly personalized services and unique experiences catered to their every desire. Each location also offers destination-themed products, many of which are tailored to the local market.
Services & Products offered
Shopping/Retail
Hours of Operations
10:00 AM - 11:00 PM Daily
Holidays Observed: None for the retail store.
Other Info
Credit Cards Accepted: AMERICAN EXPRESS, Carte Blanche, Diners, DISCOVER, JCB, MASTER CARD, VISA
We'd love to hear from you...
Tel:

671-646-9640
671-646-9641

Physical Address:

228 Chalan Tun Luis Takano
Tumon
Guam
96913

Mailing Address:

T Galleria by DFS, 228 Chalan Tun Luis Takano
Tumon
Guam
96913
CONTACT US!
* indicates required fields
Please complete and submit this form and we will reply very soon. Thank you in advance.