Waan Aelõñ in Majel (Canoes of the Marshall Islands)
Alson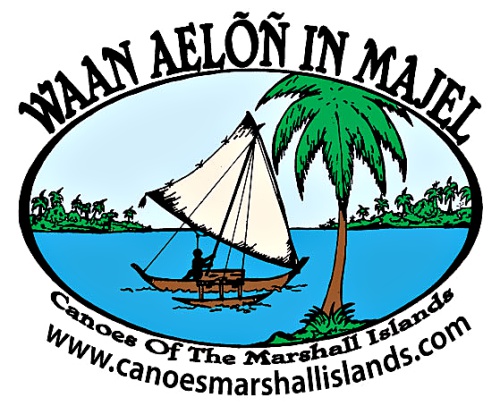 Waan Aelõñ in Majel (Canoes of the Marshall Islands)
"Wa Kuk Wa Jimor" Our Canoes Bring Us Together"
Activities:
Information:
Waan Aelõñ in Majel is a non-profit, non-government vocational training program, focusing on entry-level workforce development and employment preparation through the use of traditional Marshallese skills and contemporary skills for men and women. Through long-standing elements of the Marshallese culture - canoe building, traditional and contemporary boat building, sailing and navigation, woodworking, and weaving - the WAM Program is demonstrating that sustainable economic and culutral development, national cohesiveness, and strenthening self-identity and self-worth are not only important to nation building, but are essential and achievable. 
Services & Products offered
Tours of the Canoe House - where construction of traditional canoes and other handicrafts are produced.
Hours of Operations
Monday - Friday, 8:00 AM to 5:00 PM
Holidays Observed: Canoe rides on weekends. Available by appointment. RMI Government Holidays
Other Info
Credit Cards Accepted: Not accepted
We'd love to hear from you...
Tel:

Physical Address:

Delap Village
Majuro
Republic of the Marshall Islands

Mailing Address:

PO Box 1453
Delap Village
Majuro
Republic of the Marshall Islands
96960
CONTACT US!
* indicates required fields
Please complete and submit this form and we will reply very soon. Thank you in advance.